Lifetime Service For Tailored Clothing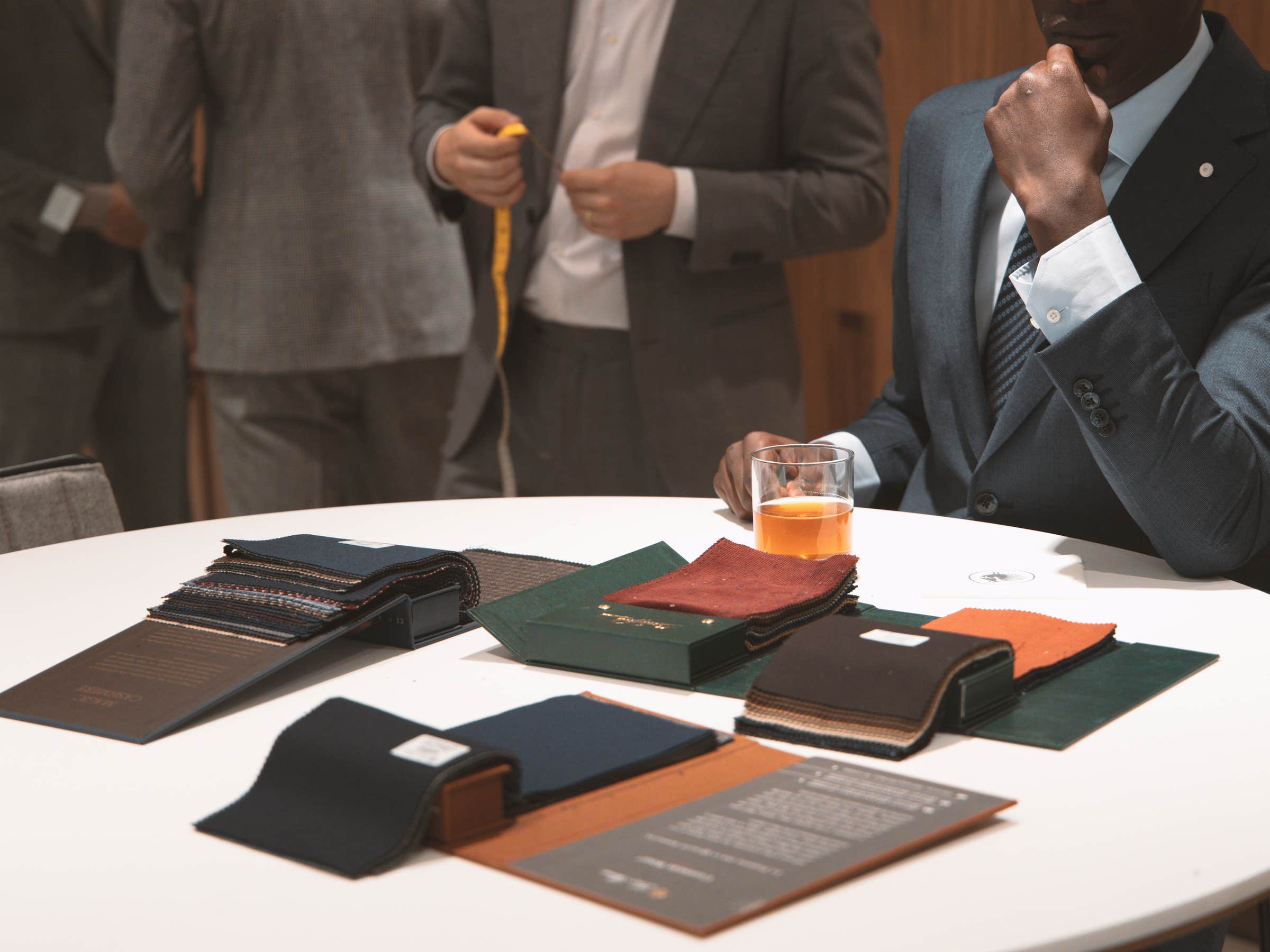 YOUR CLOTHING SHOULD ALWAYS REPRESENT YOU WELL, WHETHER YOU BOUGHT IT YESTERDAY OR 5 YEARS AGO.
IF IT ISN'T PERFECT, LET US FIX IT.
In order to ensure you are always looking your best,we offer lifetime complimentary tailoring and minor repairson any tailored clothing you purchase at The Helm, including suits, sport jackets, outerwear, and trousers.Need a seam repaired or a button replaced? Recently lost or gained weight? Bring your dry cleaned garment in and we will make the necessary adjustments, on the house.Please note that tailoring for weight loss or gain may be limited depending on the nature of your garment. Typically, we can adjust any tailored item up or down one size. Allow approximately one week to receive your altered garment.Not sure if it's fixable? Bring it in and we'll take a look. We'll always do our best to bring your garment back to its original beauty.
Easy Returns
We understand that things don't always work out. We offer easy returns in-store or by mail.
See it in-store
Come see the product up close at our Flagship Store.
Pickup in store
For local orders, in-store pickup is available for no cost.
Lifetime Service
Your clothing should always represent you well, whether you bought it yesterday or 5 years ago.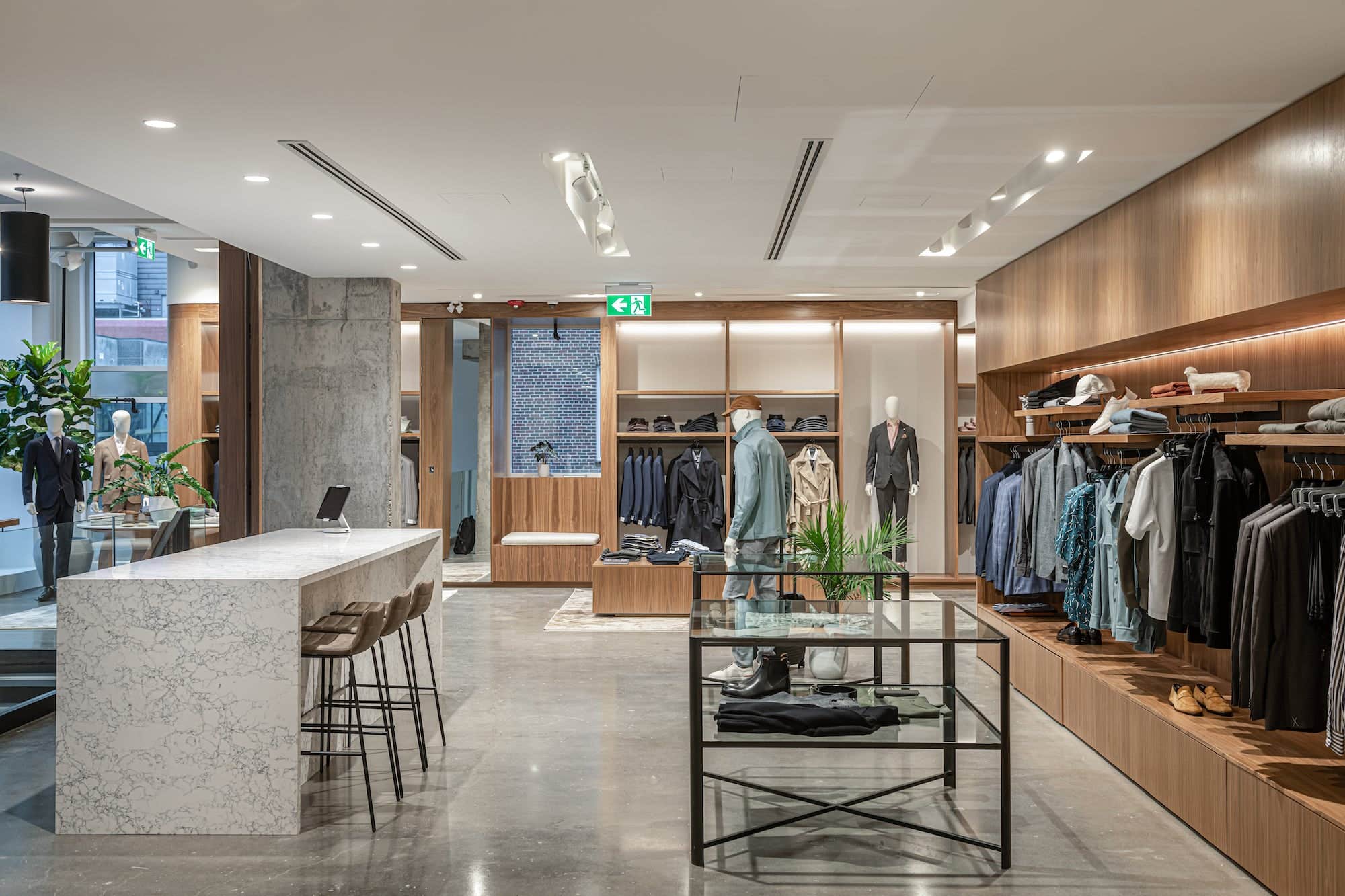 The Flagship
Our brand new flagship store in Edmonton, Alberta is now open to serve you! In our mission to provide Edmonton with an elevated experience, our vision for this store was something spanning multiple floors with a unique experience on every level.